International Safety Advisors
Quality, Health, Safety, Security & Environment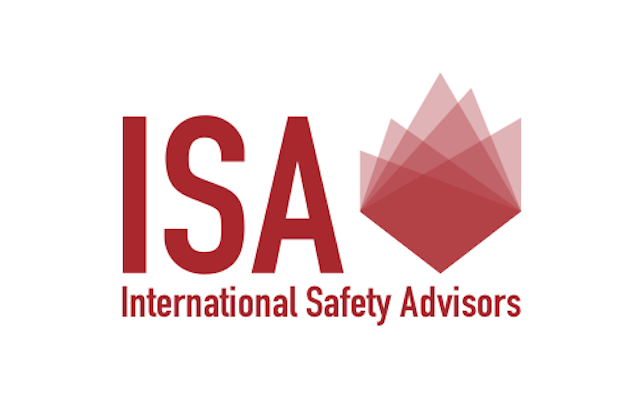 Since 2014 we are providing services from HSSEQ for various sites and projects and since 2015 we are strongly involved in the offshore and maritime – from that moment we are building a strong position on the market what helped us to expand from Polish market into the wider European, where we gained a lot of trust from our customers.
Full package of services from HSE scope including audits, trainings and fire prevention has now spread to the UK, Germany and Benelux with biggest projects all around the Europe.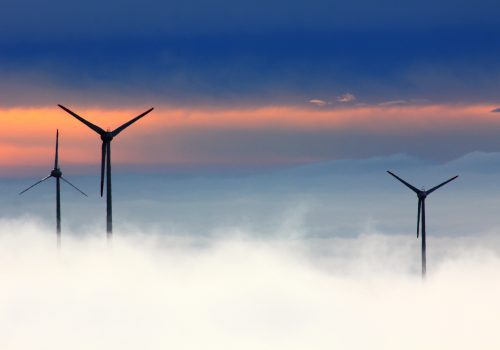 As a professionals in this area we are ready to help you with most difficult and challenging sites and projects. We have a proven track record in full EPCI HSE management with high focus on fabrication and T&I area on the North Sea. Experience was raised during many projects with market leaders both on and offshore. By contacting our office you will get more information.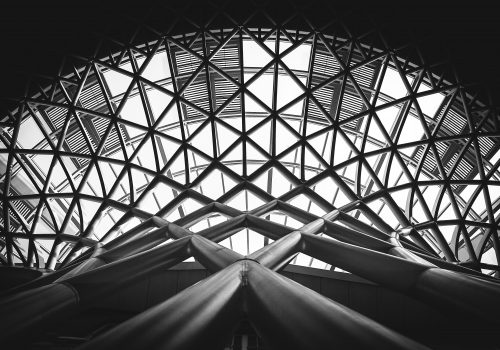 Are you in need of support during your vessel preparation? We can provide you best problem solvers in this field. HSE manager, HSE advisors, Fire Watchers and Fire Fighters, Confined Space Guards. We will prepare all your documents and make your job easier and safer. Our experience in this field will help you out with most challenging vessels.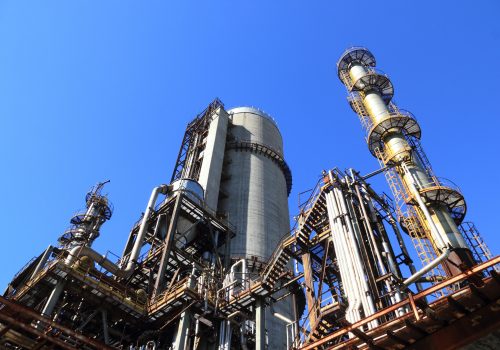 We help refineries and subcontractors to run safely through turnaround process. Full documentation HSE Plan, Rescue plans, Work Procedures, Permit-To-Work. We can provide you a Fire Watching and Confined Space Guards at all times as well as day-to-day site HSE management just for your service.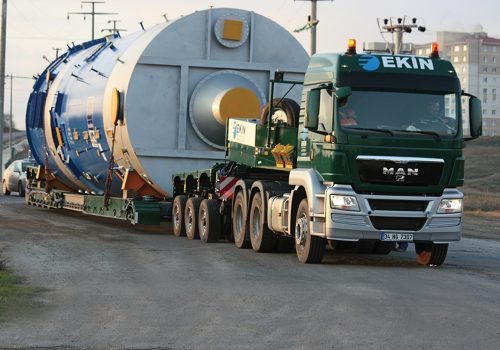 HEAVY LIFTING AND TRANSPORT
We are specialized in over-sized lifting and transport.
In our team you will find technical safety lifting advisors who will support you on lifting plans and lifting equipment.
We will pre-check your equipment and lead associated meetings(kick-off, toolbox talks, inspection follow up, debriefs) and advise you during the operation.
INTERESTED IN WHAT WE CAN DO FOR YOUR BUSINESS?