International Safety Advisors
Quality, Health, Safety, Security & Environment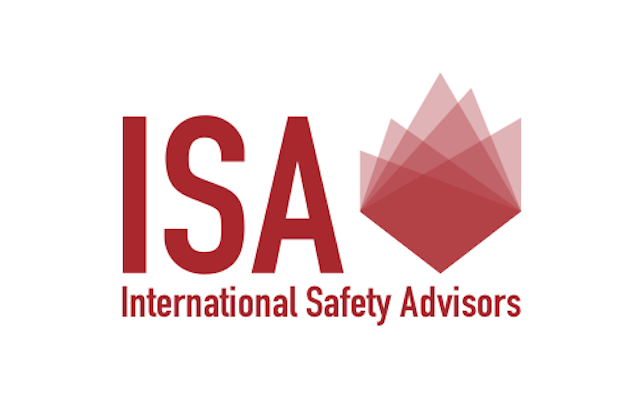 Since 2014, we have been offering comprehensive HSSEQ services for a wide range of sites and projects. Since 2015, we have been actively engaged in the offshore and maritime sectors, which has allowed us to establish a strong market presence. As a result, we have expanded beyond the Polish market and gained the trust of our customers throughout Europe.
Our HSE services encompass a full package of offerings, including audits, trainings, and fire prevention measures. We have successfully expanded our operations to the UK, Germany, and Benelux, and have been involved in major projects across Europe.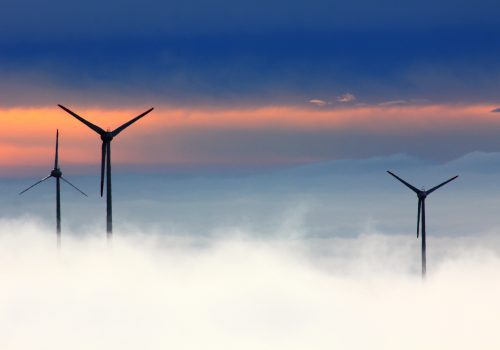 As experienced professionals in this field, we are prepared to assist you with even the most complex and demanding sites and projects. Our track record includes successfully managing full EPCI HSE operations, with a particular emphasis on fabrication and T&I activities in the North Sea region. We have gained valuable expertise through our involvement in numerous projects with industry leaders, both onshore and offshore. For more information, please reach out to our office.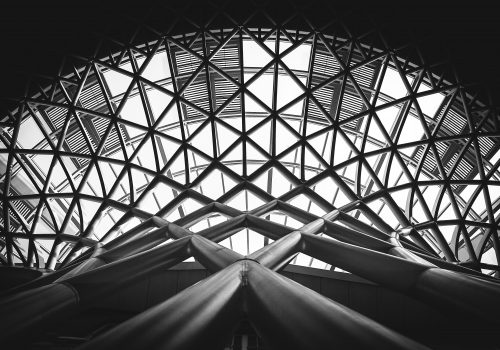 Do you require assistance with vessel preparation? We have a team of highly skilled professionals who excel in problem-solving within this domain. Our experts include HSE managers, HSE advisors, fire watchers, firefighters, and confined space guards. We will take care of all your document preparation needs, ensuring that your job becomes easier and safer. With our extensive experience in this field, we are well-equipped to handle the most demanding vessel projects and provide you with the support you need.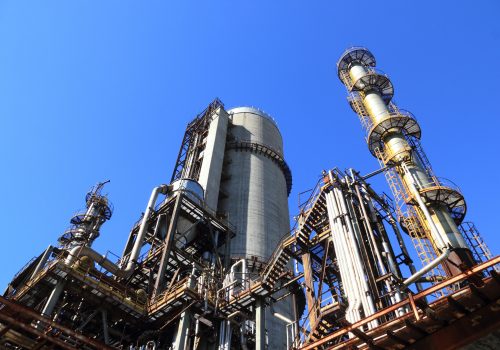 We specialize in assisting refineries and subcontractors in safely navigating the turnaround process. Our services encompass comprehensive documentation, including HSE plans, rescue plans, work procedures, and permit-to-work systems. Additionally, we offer round-the-clock fire watching and confined space guards, ensuring continuous safety coverage. Our team is also available for day-to-day site HSE management, providing you with dedicated support throughout the project. Count on us to enhance the safety and efficiency of your operations.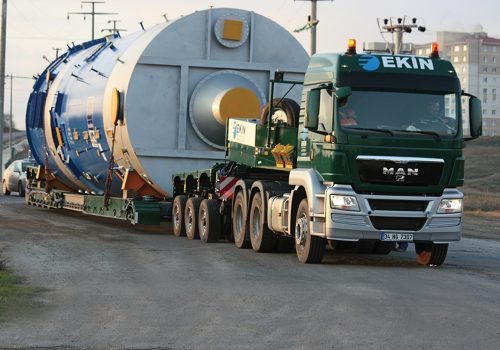 HEAVY LIFTING AND TRANSPORT
We specialize in handling over-sized lifting and transport operations. Our team consists of skilled technical safety lifting advisors who are dedicated to assisting you with lifting plans and equipment. We will conduct pre-checks of your equipment and take the lead in important meetings such as kick-off sessions, toolbox talks, inspection follow-ups, and debriefs. Throughout the operation, we will provide expert advice and guidance to ensure a safe and successful outcome. You can rely on our expertise to support you every step of the way.
INTERESTED IN WHAT WE CAN DO FOR YOUR BUSINESS?